Empower Semiconductor was founded to solve fundamental problems in power delivery for data-intensive applications.
Traditional power solutions require dozens of discrete components with big footprints, complex designs and deliver power inefficiently with poor response times and inaccuracies. 
Empower's patented IVR technology integrates dozens of components into a single IC increasing efficiency, shrinking footprints by 3x and delivering power with unprecedented simplicity, speed & accuracy and with zero discrete components. 
This IVR technology addresses a $10B opportunity with a wide range of applications including mobile, 5G, AI and data centers.  The company is based in San Jose, CA and is led by a team of highly experienced power experts and executives. 
Please enter your details below to request our Company Brief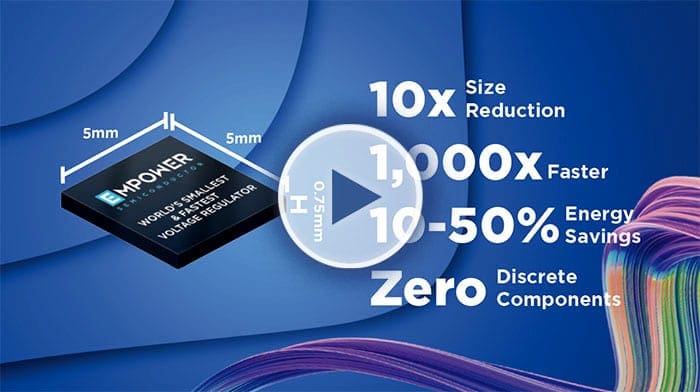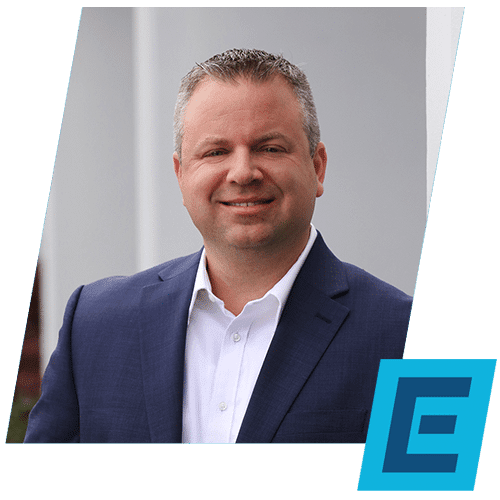 Tim Phillips
Chief Executive Officer & President, Founder
Tim Phillips has an impressive track record of delivering profitable results while building innovative power management businesses over his 25-year career in the semiconductor industry. In prior roles with the company, Tim has served as Chief Operating Officer and as SVP Sales & Marketing since founding Empower in 2014. In prior roles, Tim served as VP of North America for Infineon, where he was responsible for more than $600M in annual sales. Previously, Tim founded the Enterprise Power BU at International Rectifier where he served as VP & General Manager, growing the business to more than $150M in annual revenue. Tim earned both his MBA and BSEE from the University of Rhode Island. He holds 18 US patents with several others pending.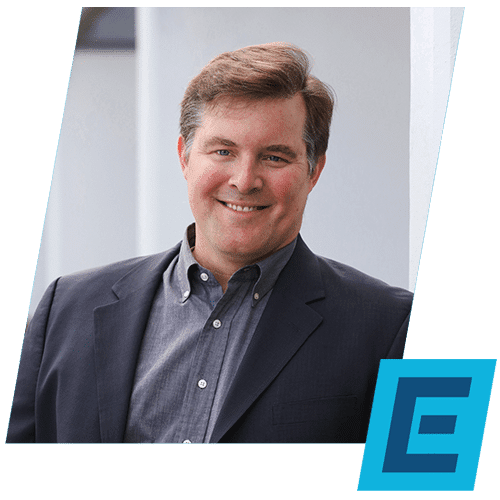 Trey Roessig
Chief Technology Officer & SVP Engineering
Trey Roessig brings over 20 years of experience and 25 US patents in power and mixed-signal design to the Empower Semiconductor engineering team. In his role as CTO & SVP Engineering, Trey manages a team of analog, digital, power, and system architects. In prior roles, he has served in both technology and business roles in companies of various sizes, from Co-Founder at Integrated Micro Instruments (acquired by Analog Devices) to Director of Engineering at Volterra Semiconductor to General Manager of ADI's Power Management business unit. He has a Ph.D. from the University of California, Berkeley in Mechanical Engineering / Controls & Dynamic Systems.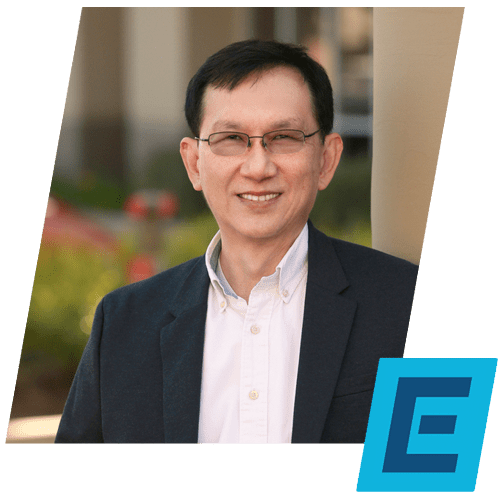 Peter Huang
Chief Manufacturing Officer
Peter Huang brings over 25 years of experience in operations and technology development to Empower as SVP of Operations. In prior roles, Peter has served as VP, Operations at Innovium, VP Field Technical Support & Marketing at TSMC and as Technical Director of Advance Process Development & Product Engineering at Broadcom. Peter also held operations and technology management positions at LSI/Augusta and Conexant. Peter holds 10+ patents and earned his Ph.D., M.S. and B.S in Engineering all from UC Berkeley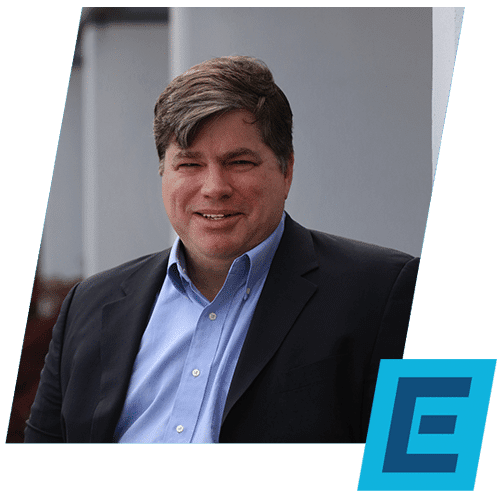 Kurt Redfield
Chief Financial Officer
Kurt Redfield serves as Chief Financial Officer (CFO) at Empower. He has over 25 years of financial management experience and has served as CFO/COO with a number of global high-tech firms. These firms include Libre Wireless (India), Plextek (UK), Simfy (Germany), BridgeCo (Switzerland), Neartek (France) and represent $300+ million in venture funding Kurt raised with investors such as Benchmark, Advent, Wellington, Accel, Earlybird, ETF, Fidelity, WTI and Samsung. Mr. Redfield holds an MBA from Columbia University and a BA in Philosophy from St. John's College.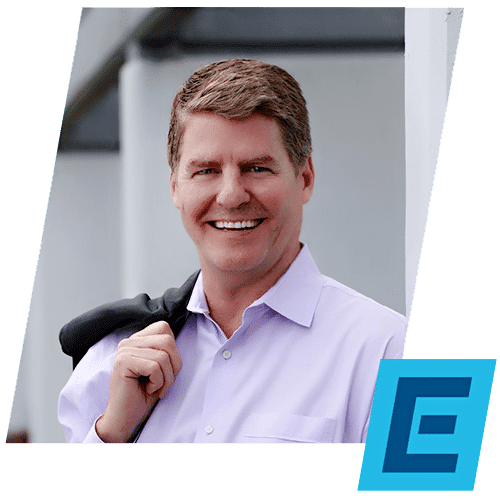 Gene Sheridan
Executive Chairman, Founder
Gene Sheridan brings over 30 years of experience in power management & semiconductors. Gene is currently the CEO of Navitas Semiconductor, the industry's first and only GaN Power IC company. In prior roles, Gene was CEO of the VC-backed IC start-up, BridgeCo, capturing 80% market share in the wireless audio market, achieving extraordinary revenue & profit growth, and completing the eventual sale of the company to SMSC. Prior to BridgeCo, Gene was VP & GM at International Rectifier where he managed a $600M/yr business unit serving the consumer, mobile and enterprise markets. At IRF, Gene held several positions that spanned engineering, manufacturing, sales & marketing, and was responsible for the creation of a $70M/yr start-up. Gene holds a BSEE from Clarkson University.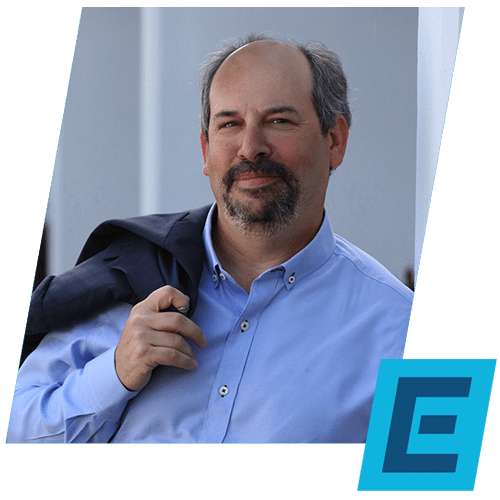 David Lidsky, PhD
Strategic & Technical Advisor, Founder
David Lidsky has over 20 years of power management experience and more than 35 US patents. Previously David served as CTO & SVP Engineering at Empower. Prior to founding Empower, David was co-founder and VP of Engineering at Volterra Semiconductor. At Volterra, David managed product development for the most successful power start-up in the past 20 years, through the company's IPO and eventual sale to Maxim for $600M.  David holds both an MS degree and a PhD in IC Design from UC Berkeley.