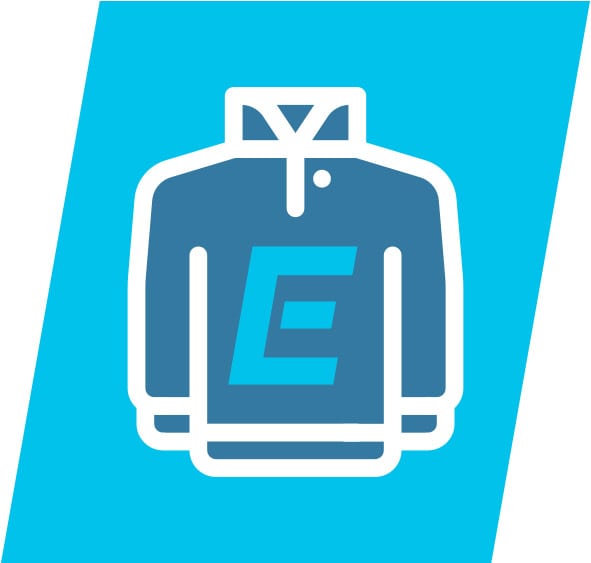 Internet of Things (IoT) and wearable devices require small form factors, high efficiency andwireless connectivity. Conventional off-chip power management increases area, cost and electromagnetic noise interference (EMI). 
Replacing off-chip power management with on-chip LDOs address the area, cost and noise issues, but reduce system efficiency from 80% to less than 30% – more than tripling the wasted power in the system.
Your Inner Power
There is a better way. Eliminate the tradeoffs: Empower RIVRTM integrated voltage regulators (IVR) meet all requirement for these applications simultaneously – lowest cost, smallest size, low EMI, and very high efficiency.
Empower Semiconductor 
1164 Cadillac Ct. Milpitas
CA 95035
Contact us at +1-510-933-8352
or send an Email: info@empowersemi.com