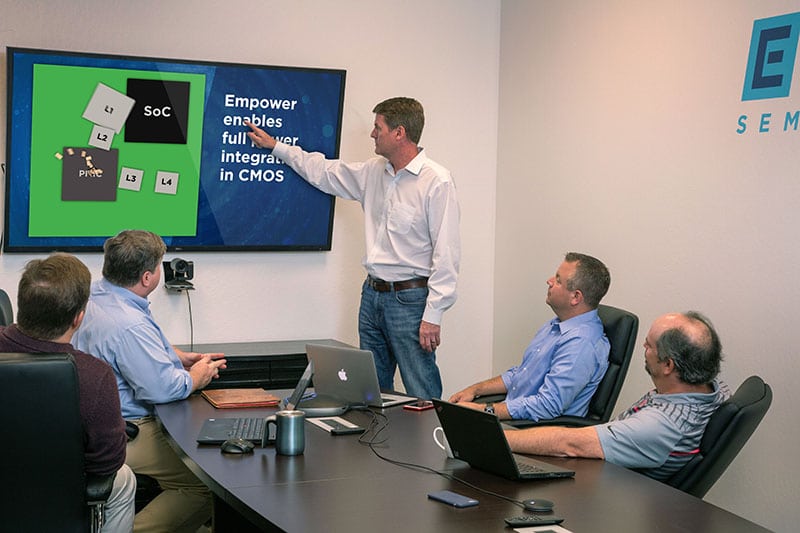 Benefits for every SoC for every application
Empower knows power
We have harnessed decades of power innovation by our team to provide a uniquely small, low noise, low cost and highly efficient solution for all your SoC power needs.  Our key difference is that our proprietary resonant architecture has been designed from scratch to reside directly inside your chip with the smallest possible passive structures, optimizing the performance of your SoC without disturbing sensitive surrounding circuits.  This is not your father's noisy Buck regulator with large passive components.
Unleash your Inner Power!
Now SoC manufactures can access proven low risk power technology and expertise to significantly save time and money empowering their SoC's with the best power management solution from the No.1 proven power management technologists. Once the decision is made to have our power experts by your side, 'your inner power' delivers unimagined cost, area and energy savings. Overnight our customers have the best power management team in the industry providing expert guidance, design tools and technical support.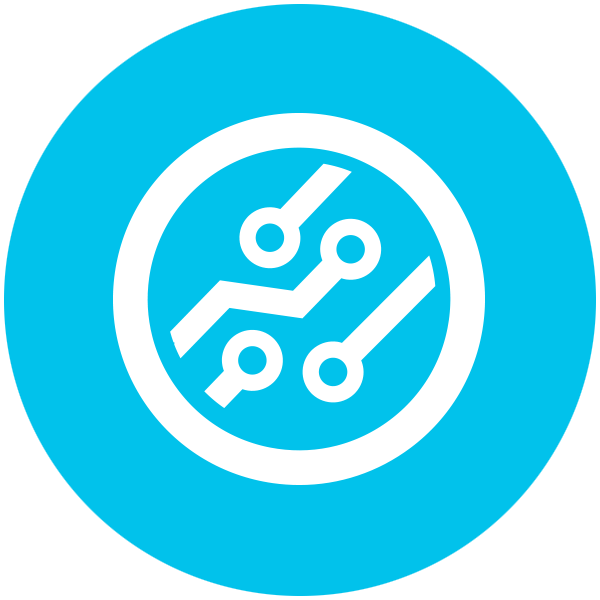 System Power Architecture
Our team works with the SoC designers to develop the best power architecture performance and cost option based upon the system objectives – including what is placed on-chip vs. off-chip, what rails to split on chip into different optimized islands, performance tradeoffs, etc.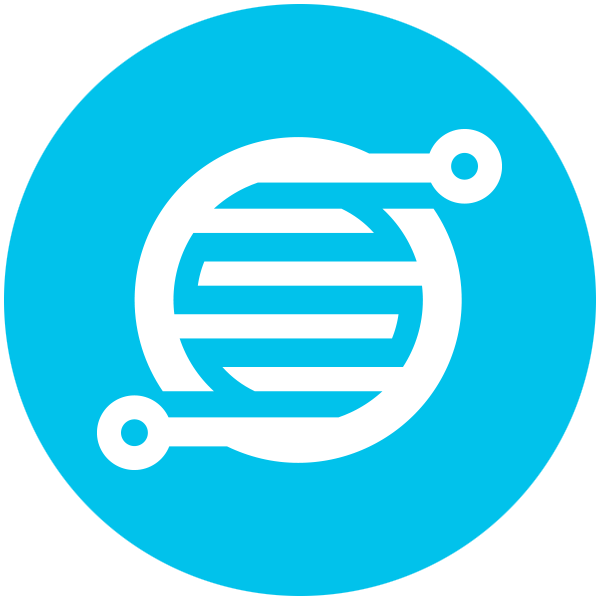 IP Integration & Test
Empower provides everything that is needed for successful hard IP macro integration and test coverage.  Our experts work with the SoC physical designers and test development engineers to ensure success.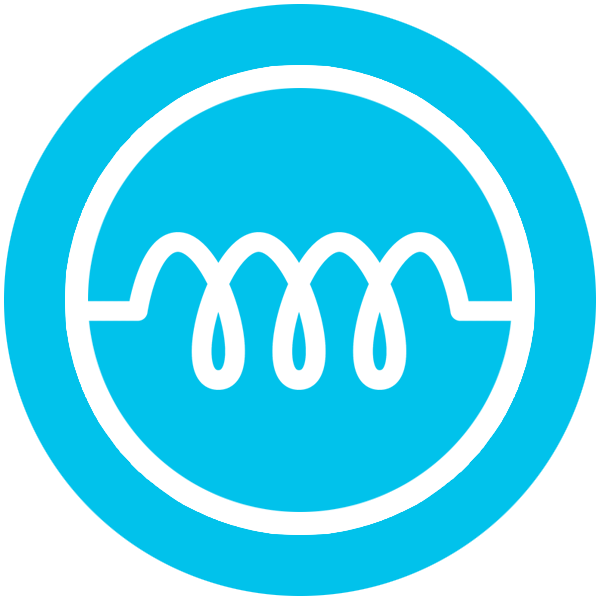 Air-Core Inductor Design IP
Our Resonant IVR architecture enables the use of tiny, high-frequency, highly efficient air-core inductors.  With the smallest power inductors of any architecture, we can place air-core inductors on chip or in the package substrate as simple metal routing traces in a small shielded area.  Our team of inductor experts has developed a library of performance ACI structures to be utilized with our RIVR™ technology.   They work with our customers to select the best devices for the application.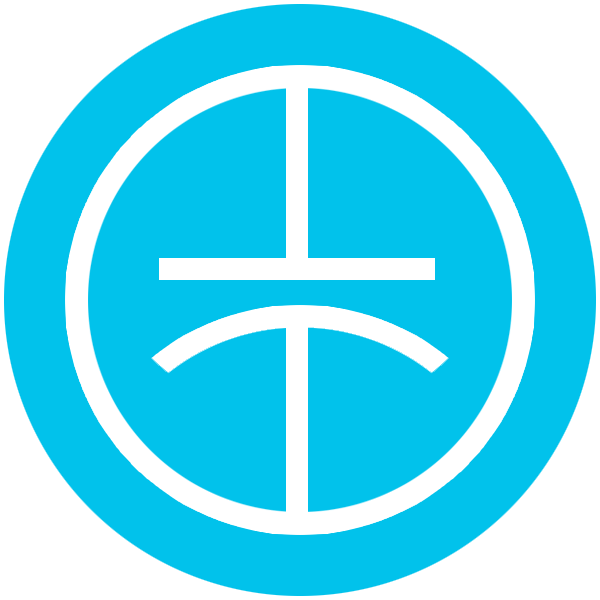 On-Chip Capacitor Design IP
Our Resonant IVR architecture enables the use of tiny, high-frequency, highly efficient on-chip capacitors.  Our team of capacitor experts has developed proprietary MiM capacitor structures to be utilized with our Resonant IVR™ technology. Dense high-frequency capacitors are critical for best-in-class voltage accuracy and low ripple.  Our team works with our customers to size and place the capacitors on die based on the requirements of the application.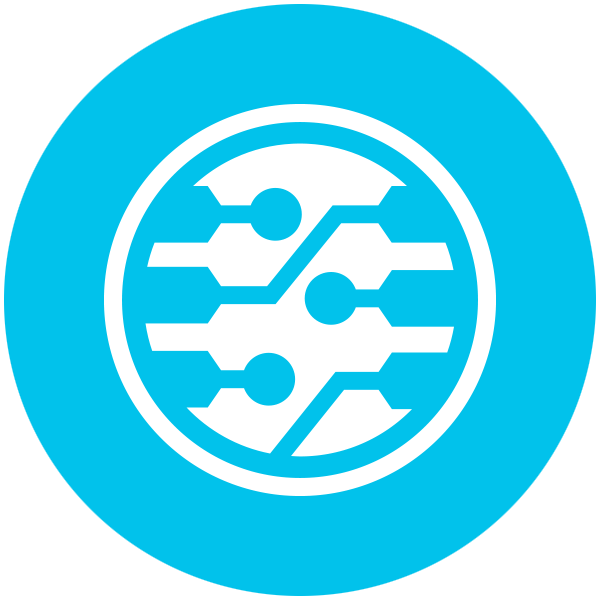 Package Power Routing & PDN Analysis Services
Our package design experts utilize leading EM tools to extract package and PCB PDN components to analyze input network resonance and advise on best power filtering and layout to accompany our RIVR™ IP.
Empower Semiconductor 
1164 Cadillac Ct. Milpitas
CA 95035
Contact us at +1-510-933-8352
or send an Email: info@empowersemi.com