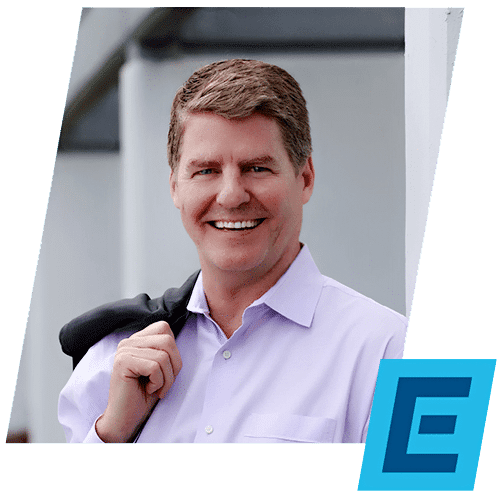 Gene Sheridan
Co-Founder, Executive Chairman
Gene Sheridan brings over 25 years of experience in power management & semiconductors. Prior to joining the company, Gene was CEO of the VC-backed IC start-up, BridgeCo, capturing 80% market share in the wireless audio market, achieving extraordinary revenue & profit growth, and completing the eventual sale of the company to SMSC. Prior to BridgeCo, Gene was VP & GM at International Rectifier where he managed a $600M/yr business unit serving the consumer, mobile and enterprise markets. At IRF, Gene held several positions that spanned engineering, manufacturing, sales & marketing, and was responsible for the creation of a $70M/yr start-up. In addition to his Chairman role at Empower, Gene is also CEO of Navitas Semiconductor, the industry's first and only GaN Power IC company. Gene holds a BSEE from Clarkson University.
Tim Phillips
Co-Founder, Chief Operating Officer, Senior Vice President, Sales & Marketing
Tim Phillips has more than 25 years of experience in semiconductor power management. In prior roles, Tim served as VP of North America for Infineon, where he was responsible for more than $600M in annual sales. During two stints at International Rectifier over more than ten years, Tim held several positions spanning engineering, investor relations, and sales & marketing including the founding of the Enterprise Power BU where he served as VP & General Manager, growing the business to more than $150M in annual revenue. Prior to joining International Rectifier, Tim held IC design and marketing management positions at Cherry Semiconductor, which was acquired by ON Semiconductor. Tim earned both his MBA and BSEE from the University of Rhode Island. He holds thirteen US patents with several others pending.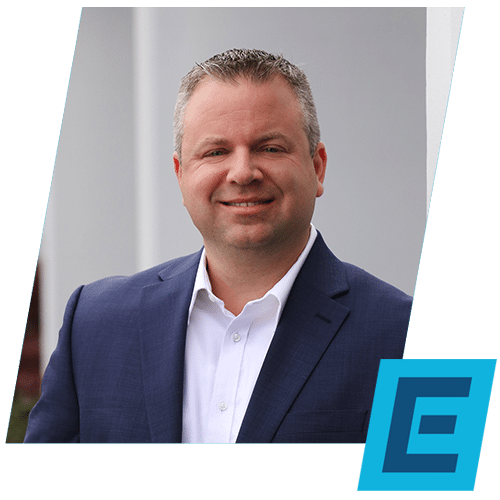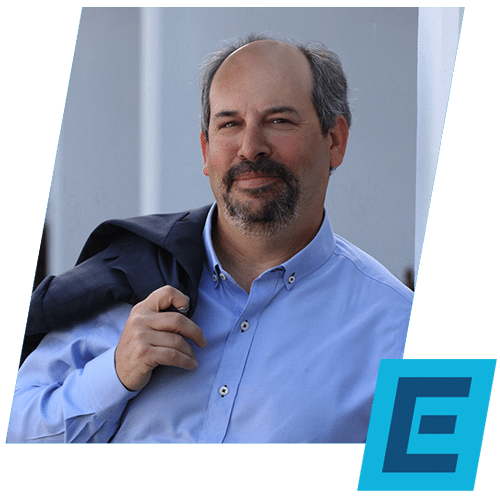 David Lidsky, PhD
Co-Founder, Chief Technology Officer
David Lidsky comes to Empower Semiconductor with over 20 years of power management experience and more than 35 US patents. In his role as CTO, David sets the technical vision of the company and manages the IP portfolio. Previously, David was co-founder and VP of Design Engineering at Volterra Semiconductor. At Volterra, David managed all aspects of technology for the most successful power start-up in the past 20 years, through the company's IPO and eventual sale to Maxim for $600M. David holds both a MS degree and a PhD in IC Design from UC Berkeley.
Trey Roessig
SVP Engineering
Trey Roessig brings over 20 years of experience and 25 US patents in power and mixed-signal design to the Empower Semiconductor engineering team. In his role as SVP Engineering, Trey manages a team of analog, digital, power, and system architects. In prior roles, he has served in both technology and business roles in companies of various sizes, from Co-Founder at Integrated Micro Instruments (acquired by Analog Devices) to Director of Engineering at Volterra Semiconductor to General Manager of ADI's Power Management business unit. He has a Ph.D. from the University of California, Berkeley in Mechanical Engineering / Controls & Dynamic Systems.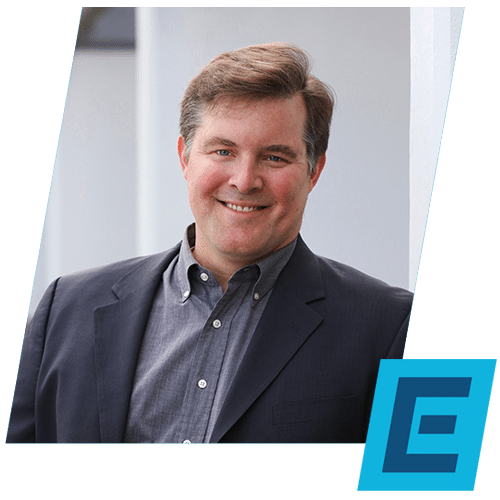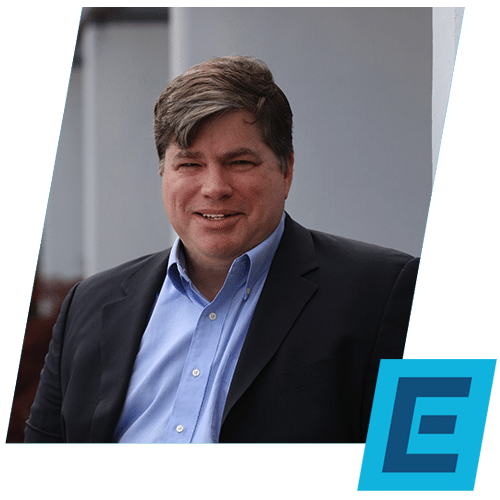 Kurt Redfield
Chief Financial Officer
Kurt Redfield is a seasoned veteran with 20 years of experience building global technology firms.

He has served as CFO/COO with a number of global high tech firms, including Plextek (UK), Simfy (Germany), BridgeCo (CH) and Neartek (France), representing $500 million in venture funding from investors such as Benchmark, Advent, Wellington, Accel and Intel. Mr. Redfield holds a BA in Philosophy from St. John's College and an MBA from Columbia University.
Empower Semiconductor 
1164 Cadillac Ct. Milpitas
CA 95035
Contact us at +1-510-933-8352
or send an Email: info@empowersemi.com