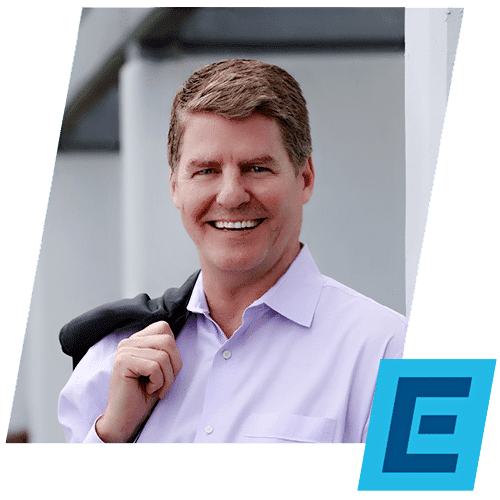 Gene Sheridan
Executive Chairman, Founder
Gene Sheridan brings over 30 years of experience in power management & semiconductors. Gene is currently the CEO of Navitas Semiconductor, the industry's first and only GaN Power IC company. In prior roles, Gene was CEO of the VC-backed IC start-up, BridgeCo, capturing 80% market share in the wireless audio market, achieving extraordinary revenue & profit growth, and completing the company's eventual sale to SMSC. Prior to BridgeCo, Gene was VP & GM at International Rectifier, where he managed a $600M/yr business unit serving the consumer, mobile and enterprise markets. At IRF, Gene held several positions that spanned engineering, manufacturing, sales & marketing and was responsible for the creation of a $70M/yr start-up. Gene holds a BSEE from Clarkson University.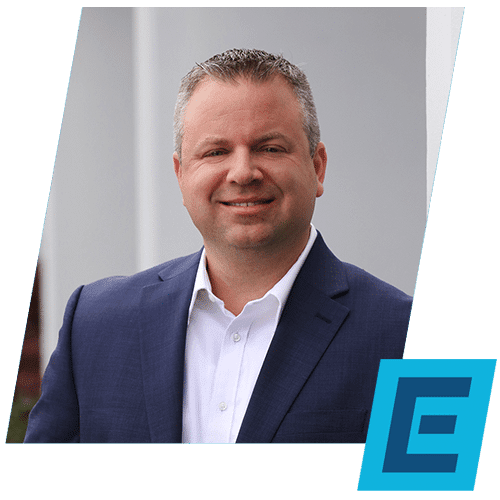 Tim Phillips
Chief Executive Officer & President, Founder
Tim Phillips has an impressive track record of delivering profitable results while building innovative power management businesses over his 25-year career in the semiconductor industry. In prior roles with the company, Tim has served as Chief Operating Officer and as SVP Sales & Marketing since founding Empower in 2014. In prior roles, Tim served as VP of North America for Infineon, where he was responsible for more than $600M in annual sales. Previously, Tim founded the Enterprise Power BU at International Rectifier where he served as VP & General Manager, growing the business to more than $150M in annual revenue. Tim earned both his MBA and BSEE from the University of Rhode Island. He holds 20 US patents with several others pending.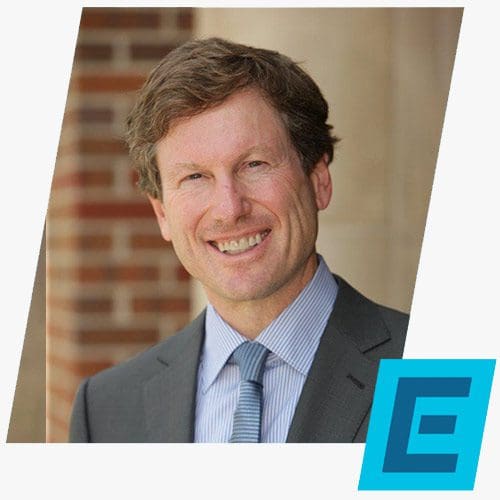 Adam E. Beren
Adam E. Beren is the Chairman and President of Berexco LLC an independent oil and gas producer with headquarters in Wichita, Kansas. He is the 4th generation of his family to be actively involved in the business. Adam earned his undergraduate degree from Harvard College and his Master's degree from the Kellogg School of Management at Northwestern University. Adam also heads Trenton Agri Products LLC, an ethanol production facility, and is an investor in numerous businesses and startups through his family office.  Regal I is the ownership entity of the Beren family office.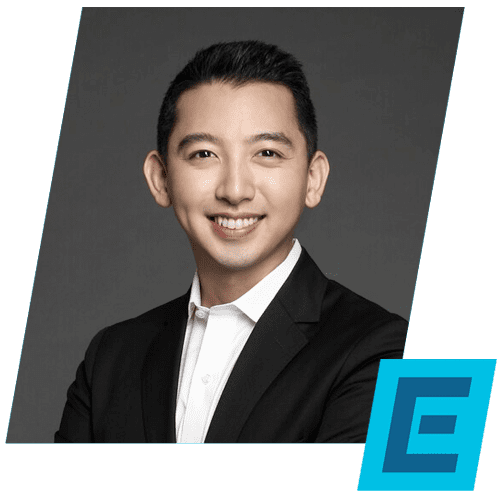 Edward Chyau
Edward has been a board member at HYPR and Managing Partner of Mesh Ventures since 2015. He helps startups succeed by working closely alongside founders and connecting them with global strategic partners—predominantly in the electronics and semiconductor industry. Edward has helped build companies across multiple industries, connecting resources from Taiwan, China, and the U.S. Edward's multidisciplinary engineering background and experience working with a wide range of technologies allow him to guide teams through the process of developing and commercializing cutting-edge products. Edward holds a B.S. in Materials Science and Engineering and an M.S. in Applied Biology at the Georgia Institute of Technology.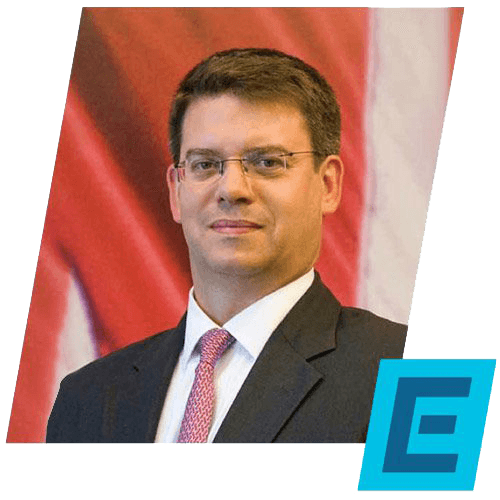 Jeff Holland
Jeff has over 30 years of global financial services experience. He is a retired partner of Brown Brothers Harriman (BBH). As a partner, Jeff lived in London and was Global Head of the Financial Institutions Group.  He also served on BBH's Investor Services Oversight, Systems Oversight, and International Risk and Credit Committees as well as Chairman or Director of all BBH's non-US subsidiaries in Europe and Asia.  Before joining BBH, Jeff worked for Accenture in Boston, New York, and Frankfurt where he provided consulting services to the financial services industry. Since retiring from his daily roles, Jeff has devoted his time to advising and investing in new companies and philanthropic activities.  In addition to Empower Semiconductor, Jeff is currently a director of the Sanford C. Bernstein Funds, an Advisor to Novaya Real Estate Ventures, a director of the United Way of Mass Bay and the Francis Ouimet Scholarship Fund, and President of the Governors Island Club, LLC. Jeff holds a Bachelor of Science in Management and Finance from Clarkson University and currently lives in Boston with his family.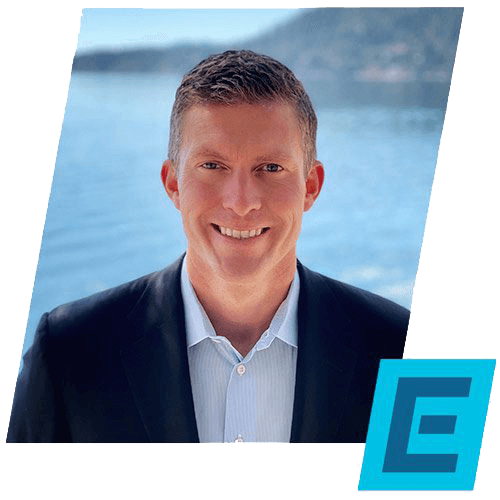 Kevin Leary 
Kevin Leary has 18 years of professional investment and accounting experience. He is the President of Hallador Investment Advisors, a family office and SEC-registered investment advisor to private investment funds.  Kevin is responsible for Hallador's overall operations and sits on its Investment Committee. He was previously Hallador's Chief Financial Officer, Chief Compliance Officer, and an investment analyst. In addition to Empower, Kevin's present and past Board and Board Observer roles include Navitas Semiconductor (NASDAQ: NVTS), Talage Insurance, Orchid Asia (LPAC), MCR Hotels (LPAC), Calibrate Ventures (LPAC), and Shea Ventures (LPAC). Prior to joining Hallador in 2015, Kevin spent five years as an investment analyst with Spitfire Capital in San Francisco, California, a value-oriented, fundamental, research-intensive domestic equities fund. He also contributed to Spitfire's accounting, operations, marketing, compliance and trading activities. Previously, Kevin spent four years at Grant Thornton, LLP, a global accounting and advisory services firm, where he most recently served as a Manager in the Valuation Services Group. Kevin holds a Bachelor of Science in Finance from Santa Clara University.